Our checklist for the first stages of planning your dream wedding
Posted in: Feature
Getting engaged is one of the most exciting times in your life as a couple. Your journey together is only just beginning. Those first few weeks are a whirlwind of emotions, celebrations and excitement. But once all of that has calmed down (slightly) it is time to start checking off those first few wedding plans to start making the dream a reality. Planning well will really minimise stress as the big day approaches.
So you have the diamond engagement ring and said a big fat YES! to the person of your dreams .. now what? We share our checklist for the first stages of planning your dream wedding..
Consider your dream location and personal style
The first big decision is determining a location and what works for your personal style as well as a couple. Do you love the beach and dream of a summer wedding by the water? Or are you ski bunnies and prefer a winter wedding by the snow? Do you have laid back personalities and prefer a back-yard wedding with your closest love ones? Or are you glamorous and sophisticated and dream of a ballroom wedding? Maybe a destination wedding is on the cards for the travellers at heart. These decisions will help you decide on the time of year that works best for your location, and set the overall theme of your wedding. Gather inspiration from wedding magazines, blogs and photo board website such as Pinterest – but remember to make it your own. The most memorable weddings are those that are unique and personal!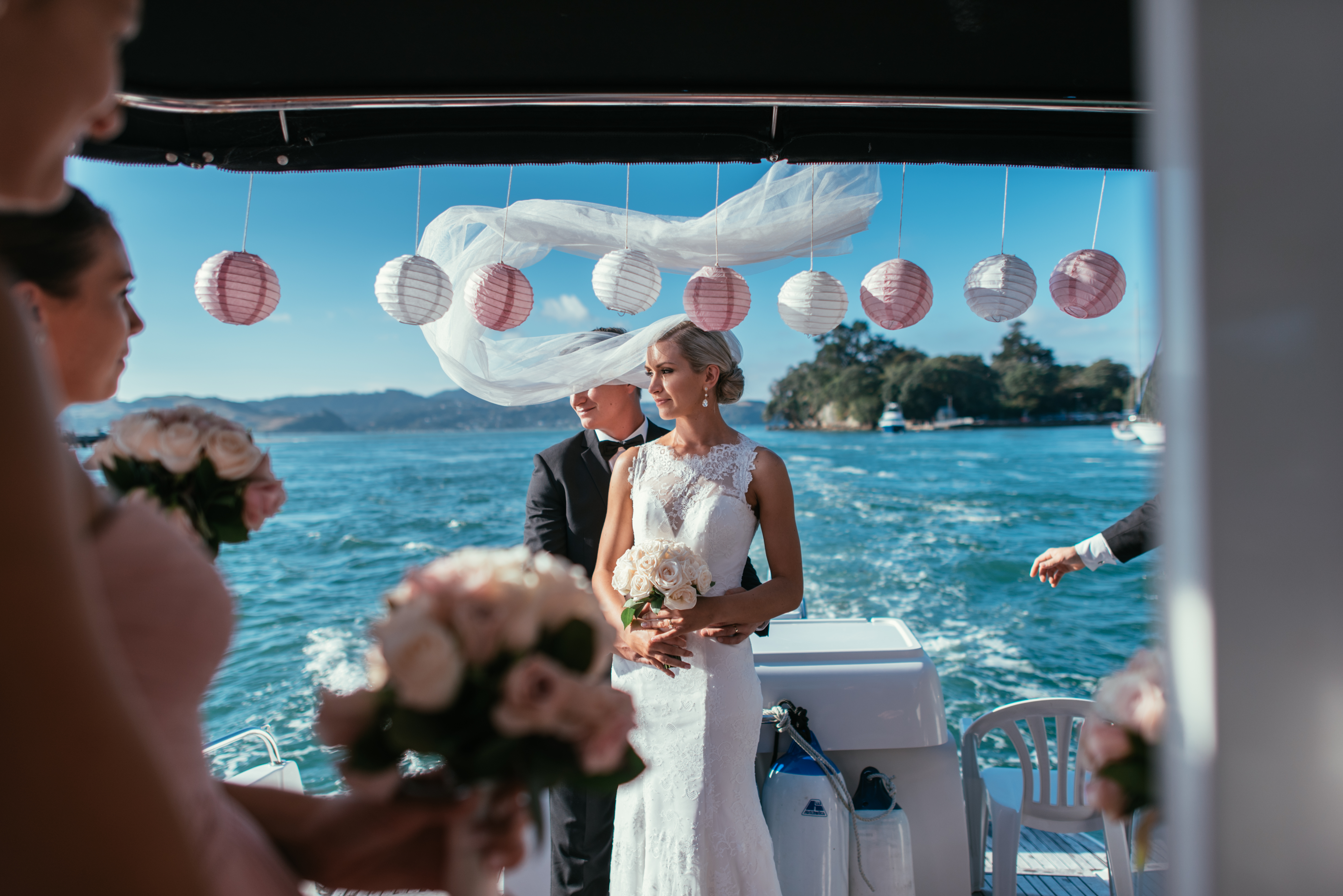 Set your budget
To make things easier down the line, decide on your budget early on before you start planning. If your respective families are wanting to contribute financially, sit down with them and chat about how much. It can be awkward, but at least you know where you all stand and how much you have to work with!
Decide on your guest list
Deciding on your guest list can be hard, but it is a crucial decision early on. Knowing how many people will be attending your wedding will help you decided on the type of venue that will be most suitable to hold your guests. Remember that the more people you have, the more expensive it will be as catering costs are usually on a per-head basis. Start with your closest friends and family and go from there.
Choose your bridal party
Ask your nearest and dearest to be by your side on your big day! Let them know the date you had in mind to double check they haven't got something else major planned on that date.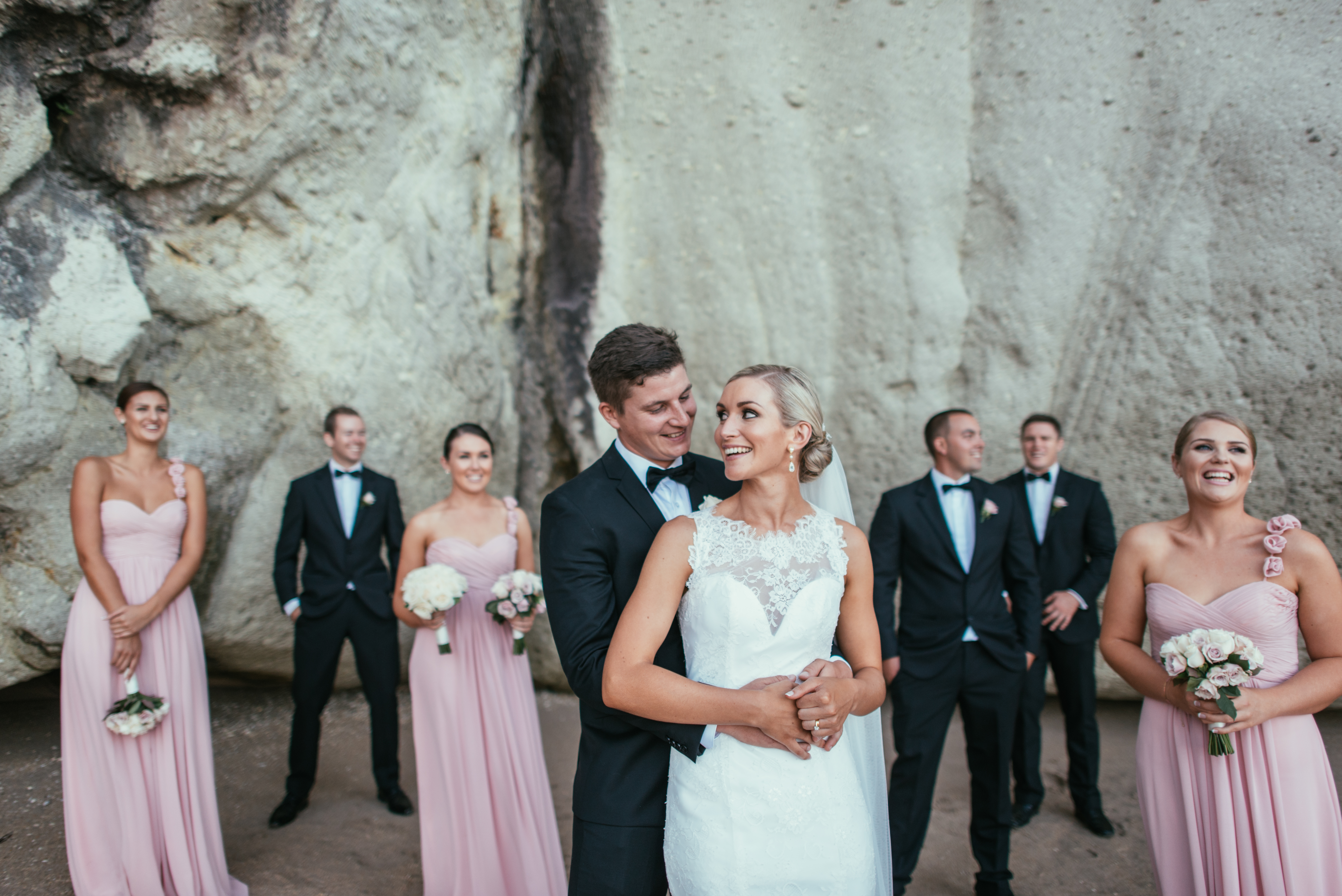 Set the date and venue
Once you have the theme, budget and guest list in place, you can start refining and booking the venue. This is usually the bulk of the expense, so consider your budget and guest list in this decision. Schedule visits to look around the venues to get a real feel for them and talk to the venue consultants and ask all the nitty gritty details (including exactly what's included in the packages they are offering) – that's what they're there for!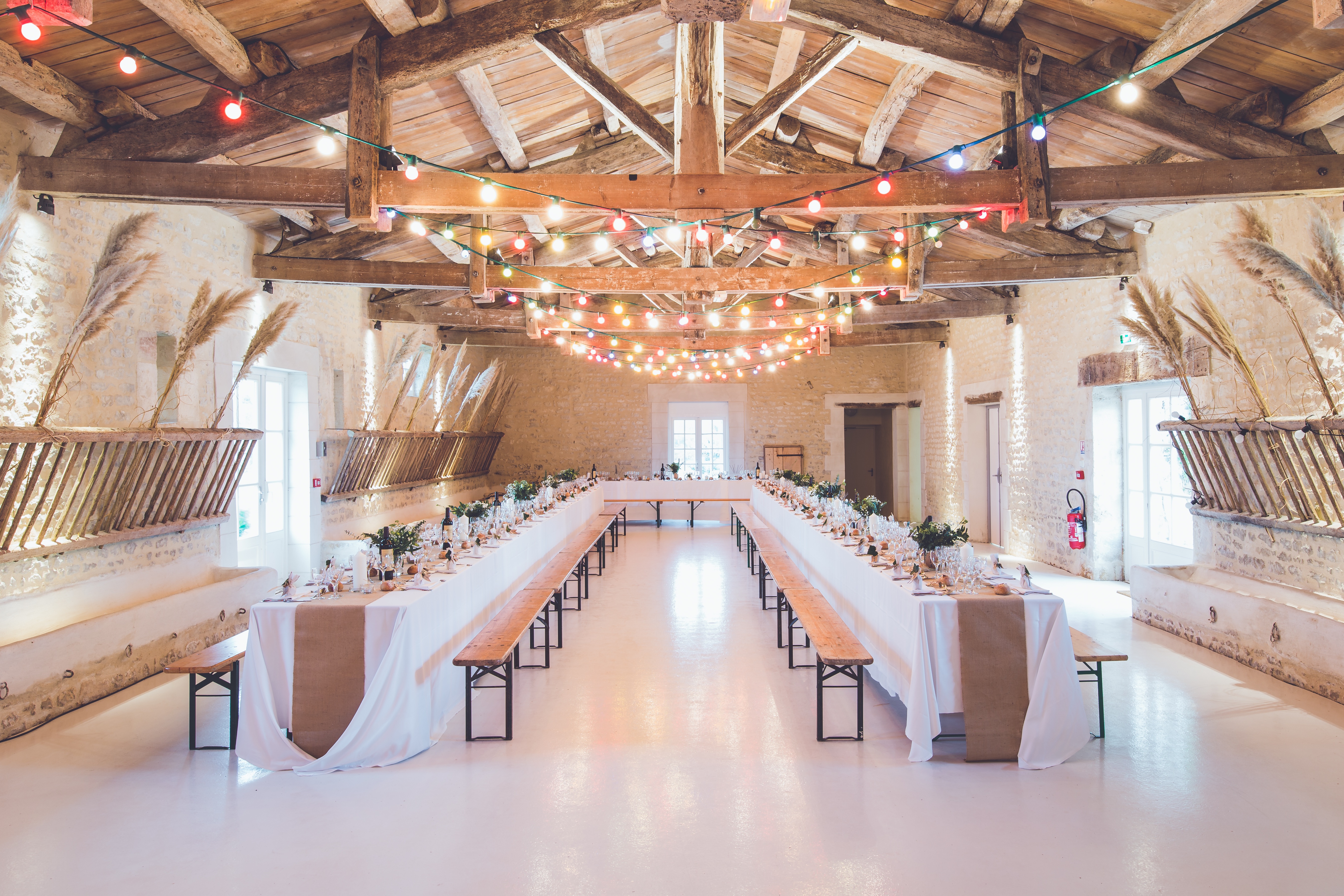 Choose a photographer:
Photographers are now not only a big part of the overall cost of a wedding, they also book up sometimes years in advance! If you have a wedding photographer you have watched for a while and love their style, act on it. Make a time to meet with them and pencil in your date (and confirm once the venue is booked and it's all go). Talk to the photographer about your likes and dislikes when it comes to photography and take along example images of ones you have seen and loved.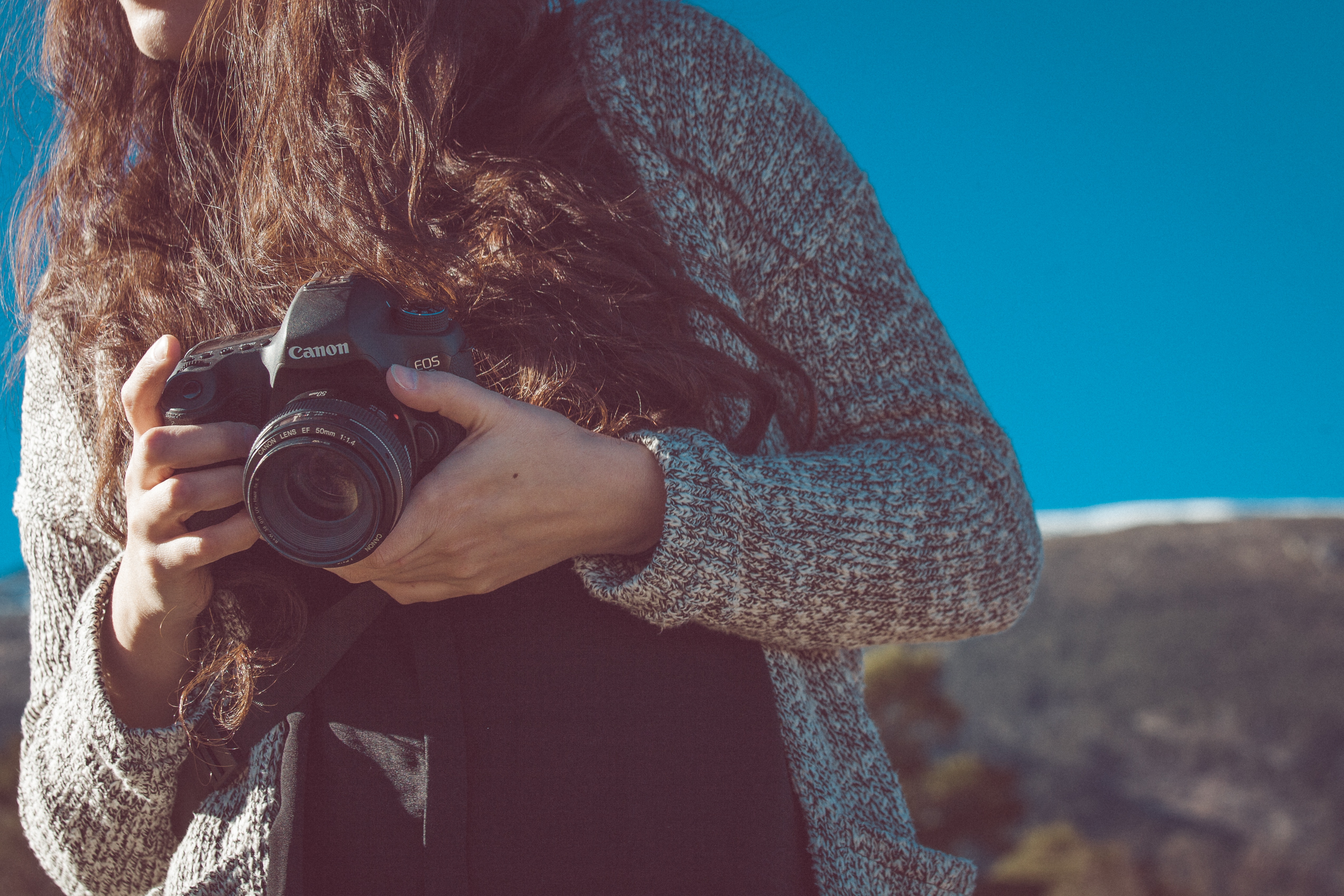 Decide on your dream wedding dress:
For many women, this is one of the most important details of the wedding. Browse different styles online and familiarise yourself with different materials, laces, neck lines, silhouettes and know what styles you like the most. Go try these styles on in the bridal store of your choice. But with all these ideas, remember to go in with an open mind. Often the wedding dress we've seen online, or the style we thought would flatter us the most, ends up being the least favourite and we go for something completely different! (and even more fabulous). Take your mum, your bestie, your sister and have a wonderful time (and relax!).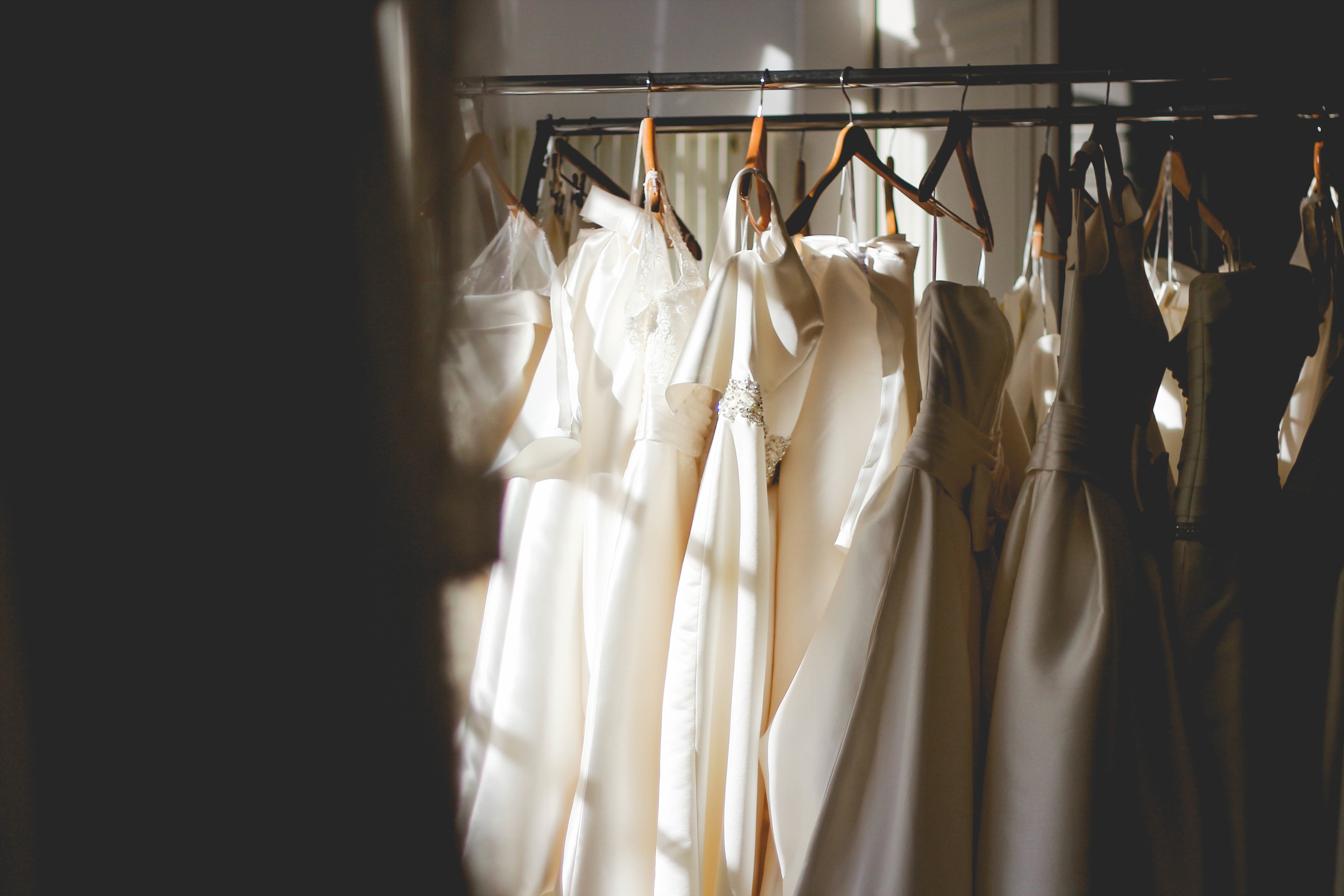 Planning a wedding can be overwhelming and stressful, but try to remember to relax. Those minor details that you might fret about will disappear on the day as soon as you walk down the aisle. No one else will notice if the napkins are the wrong colour purple or if the white wine option is changed last minute to Pinot Gris from Sauvignon Blanc. Relax, have fun and enjoy the journey!