Our Magical Christmas Day Proposal Ideas
Posted in: Feature
1. CHAMPAGNE BREAKFAST
Arrange a champagne breakfast for Christmas morning. Place the engagement ring at the bottom of her glass before handing it to her. Make it more festive by tying a Christmas ribbon and tag with a message around the stem of the glass. Enjoy a wonderful morning together.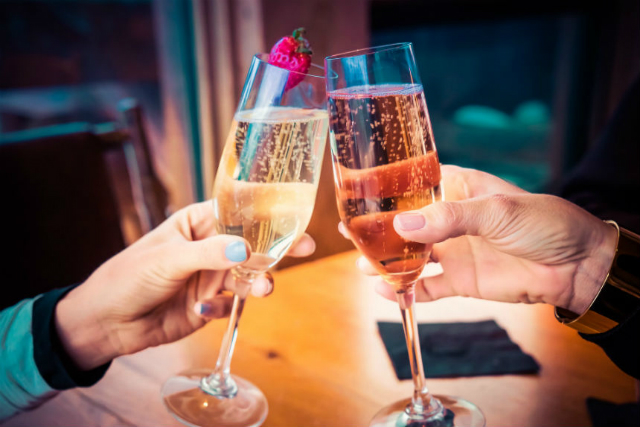 2. A box inside a box, inside a box
Wrap her engagement ring in a big box with several sized boxes within each one (each box separately wrapped) with the engagement ring box being the very last one to unwrap. This will take some time and really build the excitement underneath the tree on Christmas morning. After all, the best presents come in the smallest boxes.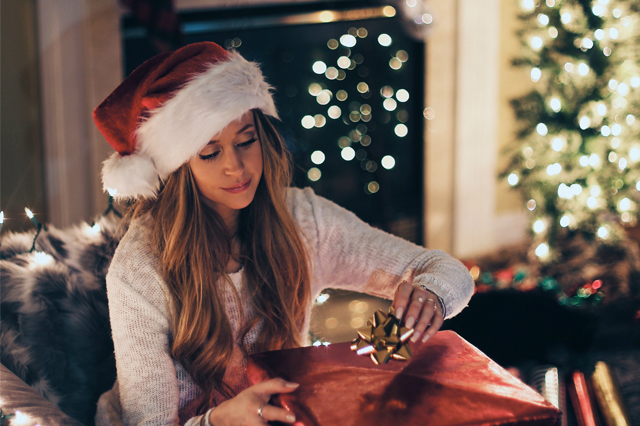 3. 12 days of Christmas
Buy her 12 small presents in total, the first 11 can be small and inexpensive. Number the presents from 1 – 12 and instruct her to open the presents in that order. The last one being the engagement ring box for the best gift of all!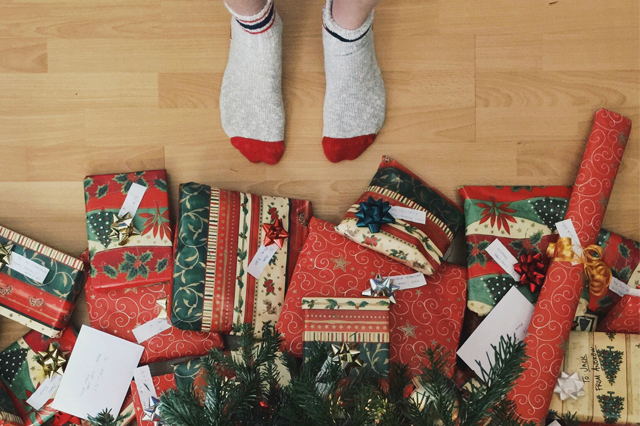 4. Christmas Bauble on the tree
Hang a beautiful bauble on the tree– make sure it's reasonably see through and has an opening at the top to place the ring inside. Hang it on the tree front and centre to be sure she notices it first thing!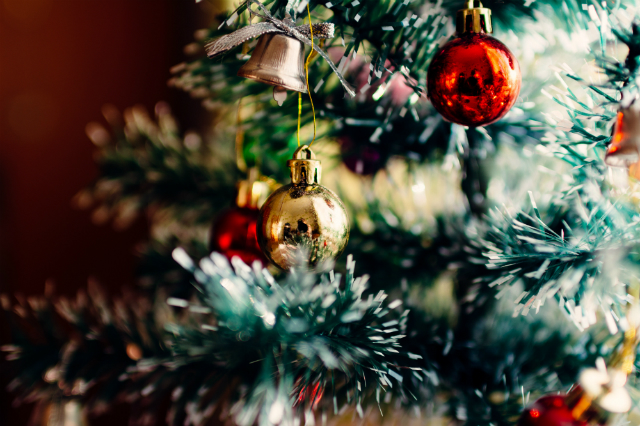 5. Christmas cracker
Team up with her at Christmas dinner and pull a Christmas cracker together. Whether she wins or not, get down on one knee and propose with a bang!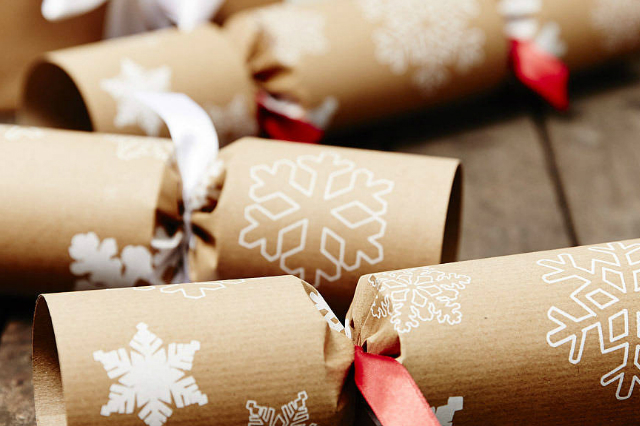 6. At the Christmas party
The champagne is flowing and all the family is around, what a better time to propose than at the Christmas party and spend the day celebrating with your loved ones!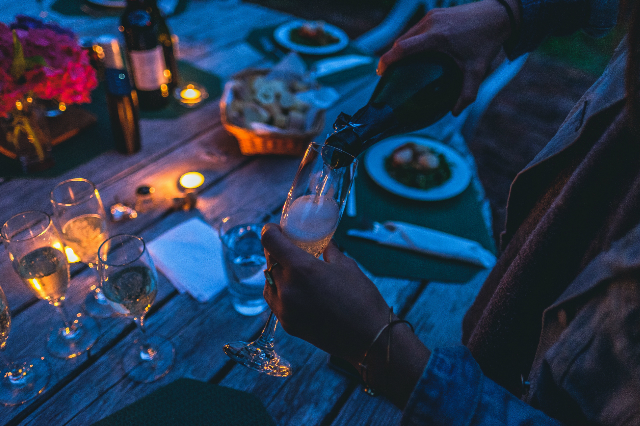 7. Christmas eve at home
We're thinking you've just watched your annual screening of 'Home Alone 2', cuddled on the couch with a glass of champagne and some chocolate. Pop the question where you feel most comfortable and enjoy Christmas day relishing in all the excitement and festivities.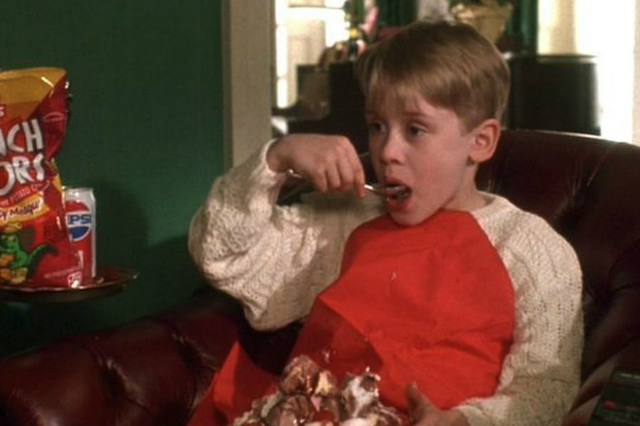 8. The Christmas Poem or Carol
If you are feeling extra creative and brave, turn a Christmas poem or carol into a personalised proposal story – read/sing it privately or share it infront of the extended family – we're sure everyone will talk about it with excitement for years to come!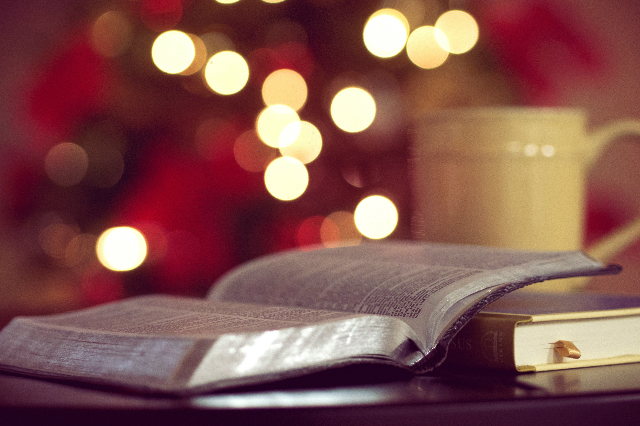 9. The baby outfit proposal
If you are already parents and have a baby son or daughter, dress them up in a cute festive outfit and pop the question in writing on the front. It will a beautiful moment for the mother of your baby. Remember to keep the outfit on for the day so you can surprise all your family members throughout the day!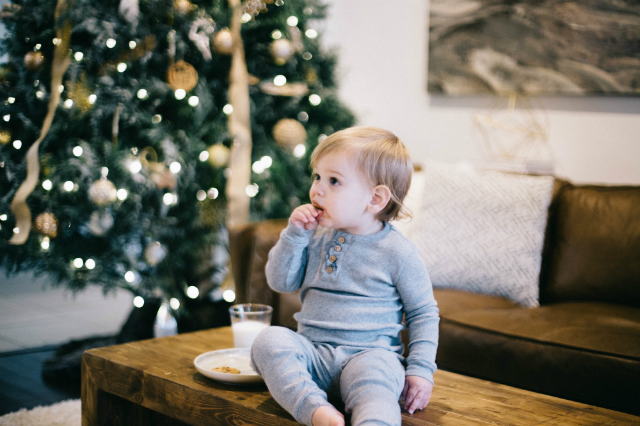 10. The ginger bread house
Are you a MasterChef? Build her a gingerbread house (or buy one of the many kit-sets available) placing the engagement ring inside. Crack it open together for an edible and fun surprise!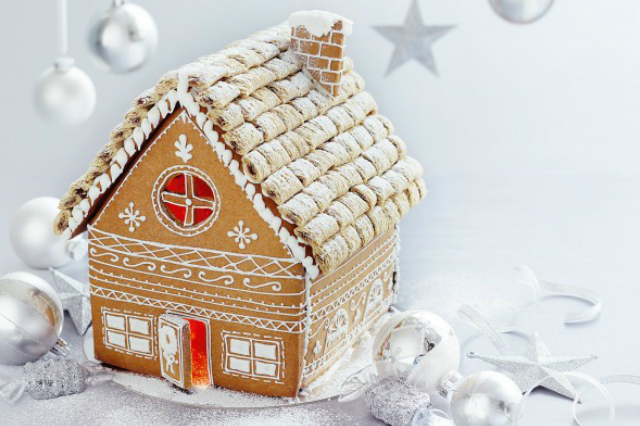 Which is your favourite idea?