Romantic Long Weekend Inspiration
Posted in: Feature
Clifftop Glamping
Soak up the beautiful New Zealand coastline in a unique way on a long weekend with glamping. Set up for all weather conditions and positioned on the rugged west coast of Kariotahi, glamping at Castaways Resort is sure to excite the adventurer in all of us. With one, two or three-night Glam Camping packages along with gourmet dinners, treats and wine, this is the perfect long weekend getaway with your loved one.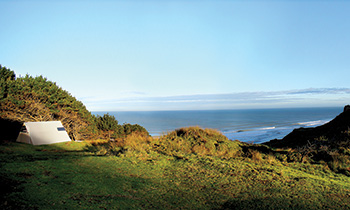 Photo: www.castaways.co.nz
Wining on Waiheke
There's nothing better (or more romantic!) than ferrying over to Waiheke on a long weekend to taste some of New Zealand's best wines - Mudbrick & Cable Bay are a couple of our favourites, or Obsidian for a more boutique experience. The little beaches scattered along the islands coast are sure to delight at any time of the year, especially as Waiheke's climate is temperate and said to be two degrees warmer than Auckland – win!
Coromandel Walks
Try one of the many walks tracks in the Coromandel Peninsula for a rejuvenating long weekend escape with your loved one. And the best part – it's free! Check out 'The Coromandel' for some inspiration.
Photo: www.thecoromandel.com
Soak up the long weekend
If you are lucky enough to be in Queenstown over the long weekend, be sure to soak in the Onsen Hotpools. Perched in the mountains and overlooking the Shot over River canyon, the romance is alive and well at this stunning location.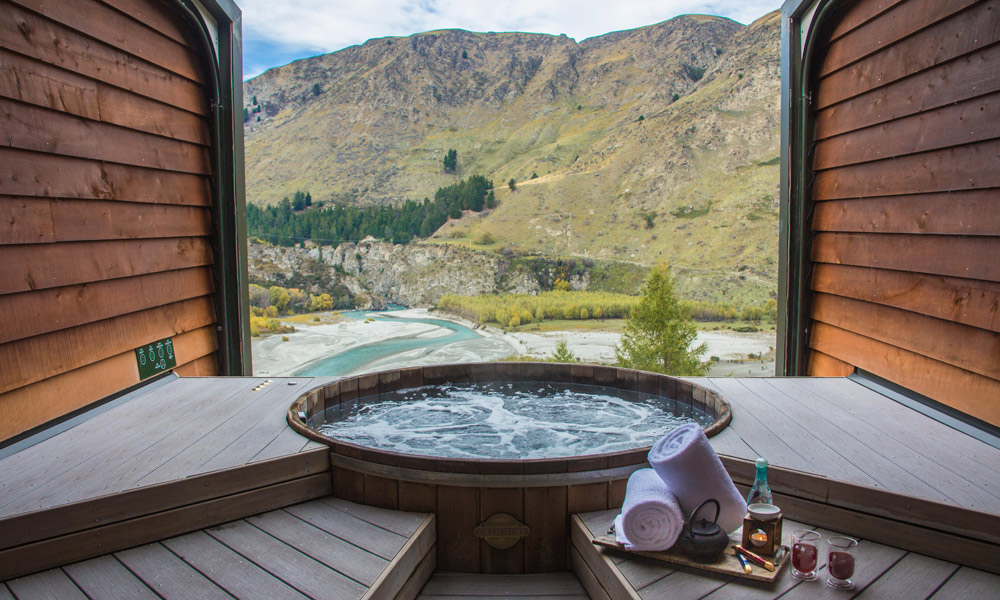 Photo: www.onsen.co.nz
Drive into the sunset
Take a leisurely drive out of the big smoke to Kaiaua and visit the famous fish and chip store and have lunch on the local beach. Nearby is the Miranda Hot Springs for some post-feast relaxation. Bliss!
Enjoy the long weekend!
*None of these posts were sponsored, and are our own recommendations from personal experience*