Letting the diamond do the work
Posted in: Diamonds | Posted on: Fri, 11 Dec 2015
Given the wide range of options available in designing a diamond engagement ring, atdiamonds.co.nz, we're continually surprised by the large number of people who end up selecting a simple solitaire design.
The solitaire design has stood the test of time and that is because it has a simple and classic elegance about it. This design enables the diamond to 'do the work' and be the focus of the piece. At the end of the day, if you have a beautiful single diamond, you've gone a long way to creating a great diamond engagement ring.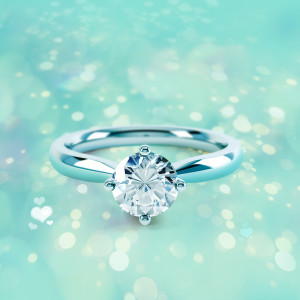 At diamonds.co.nz, we are experts in sourcing diamonds and have been doing so since 1984. Our customers are able to select from a large range of in-stock diamonds, as well as a wide range of diamonds that are available with our offshore suppliers, which means that we can provide you with very competitive prices. With our expertise we can help you select, with confidence, the best diamond for your diamond engagement ring, based on your budget and preferences.
You can select your diamond and design your own solitaire diamond ring, or if you're in a hurry you can select from one of our ready-made diamond rings from our 'Ready to Impress' collection.
Begin your journey by visiting diamonds.co.nz.