Fancy Colour Diamonds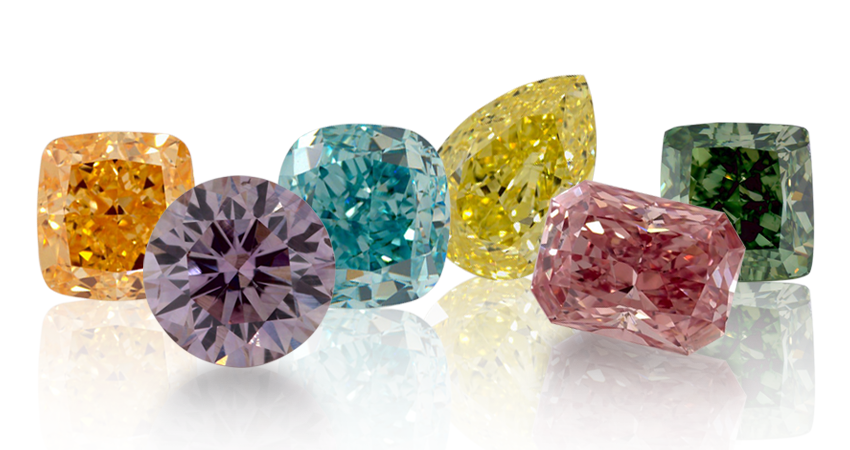 Fancy colour diamonds are rare diamonds with natural body colours that are not within the normal D-Z white diamond colour spectrum. Given their rarity, fancy coloured diamonds generally command higher prices than white diamonds. Determining the value of fancy coloured diamonds is, however, much more complex than for white diamonds.
Given their rarity and the opportunity for appreciation in value, fancy coloured diamonds are now a popular investment vehicle, particularly in the current low interest environment. At diamonds.co.nz, we are able to source quality fancy coloured diamonds, whether you are looking to create a beautiful piece of jewellery or are looking purely for investment purposes.
If you are interested in finding out more about investing in fancy coloured diamonds, and how we can assist you in sourcing them, please get in touch with us.
0800 88 88 37